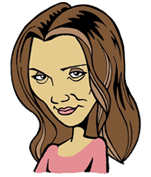 Lucy Fogarty
Founder & CEO
Lucy Fogarty is an intercultural trainer and coach with extensive experience teaching expatriate adults and teens, relocating to different countries, about culture. She was inspired to develop interactive games to help adults and teens develop cultural competence in a way that is fun, engaging and effective.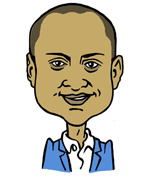 Mo Rajan
CTO
Mo Rajan is a technologist with extensive experience designing, developing and implementing e-learning products and games. He has led several large IT projects
in the USA, UK and India. He has also led business development and devised strategy for educational products in the US market.